CREATIVE SPIRIT FIBER ARTS FESTIVAL
Sponsored by Willow Wood Market
Calvary Lutheran Church 2508 Washington Ave. S. Bemidji
Friday Feb. 28 ~ 5-9pm. Classes only!
Registration for all Friday night classes is 25.00 per class, which includes admission to all activities on Sat. You will receive a supply list for the class you registered for, 2 weeks before Feb. 28.
Registration opens Feb.1, 2020
All Classes are 4 hours in length.
Call or email Bonnie to register. 218.759.2310 or bonnie@willowwoodmarketdesigns.com
Kit fees will apply for all classes except the quilt class.
* Wool Feather Tree - 18.00 kit fee
*Peg Loom Weaving - 15.00 kit fee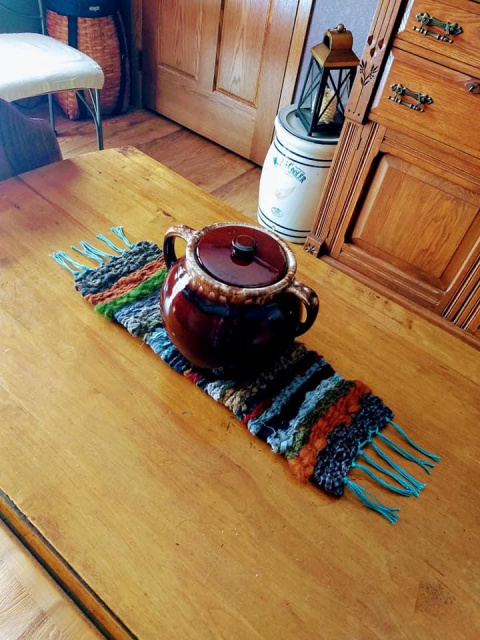 *Nordic Fair Isle Knitting - 6.00 kit fee
*Brazilian Embroidery - 15.00 kit fee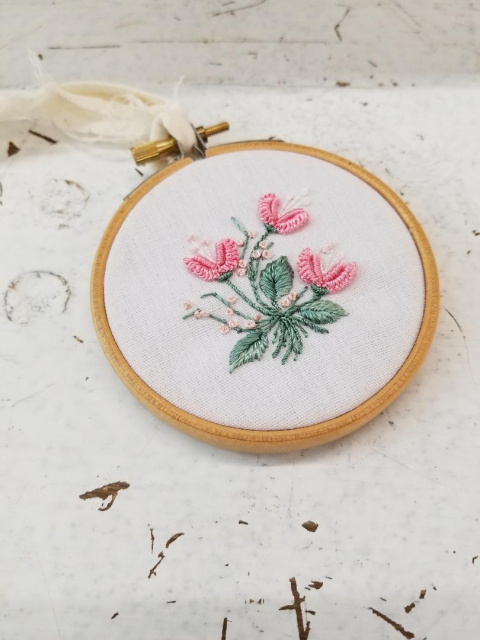 *Birchbark Quillwork - 10.00 kit fee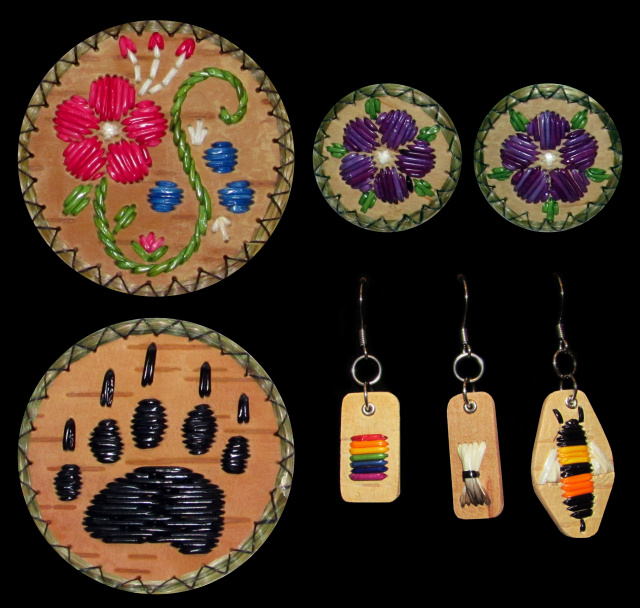 * Not your Grandma's String Quilt - No kit